Last week the Research Design Service North West (RDS NW) hosted an event on developing funding proposals in applied health and social care. The event was aimed at academics putting their first bid in to any NIHR scheme – I went along to find out what NIHR are looking for.
What is the RDS?
The Research Design Service is a free service offered by NIHR to help you design and develop your research and offer methodological support to health and social care researchers. The service isn't just for NIHR though, you can seek their advice for any funding application going to a national peer-reviewed funding programme.
The team are able to help develop your ideas, help you chose the correct funding stream and give advice to improve your research. They recommend getting in touch as soon as you decide you'd like to apply – at least 6 months in advance, if possible.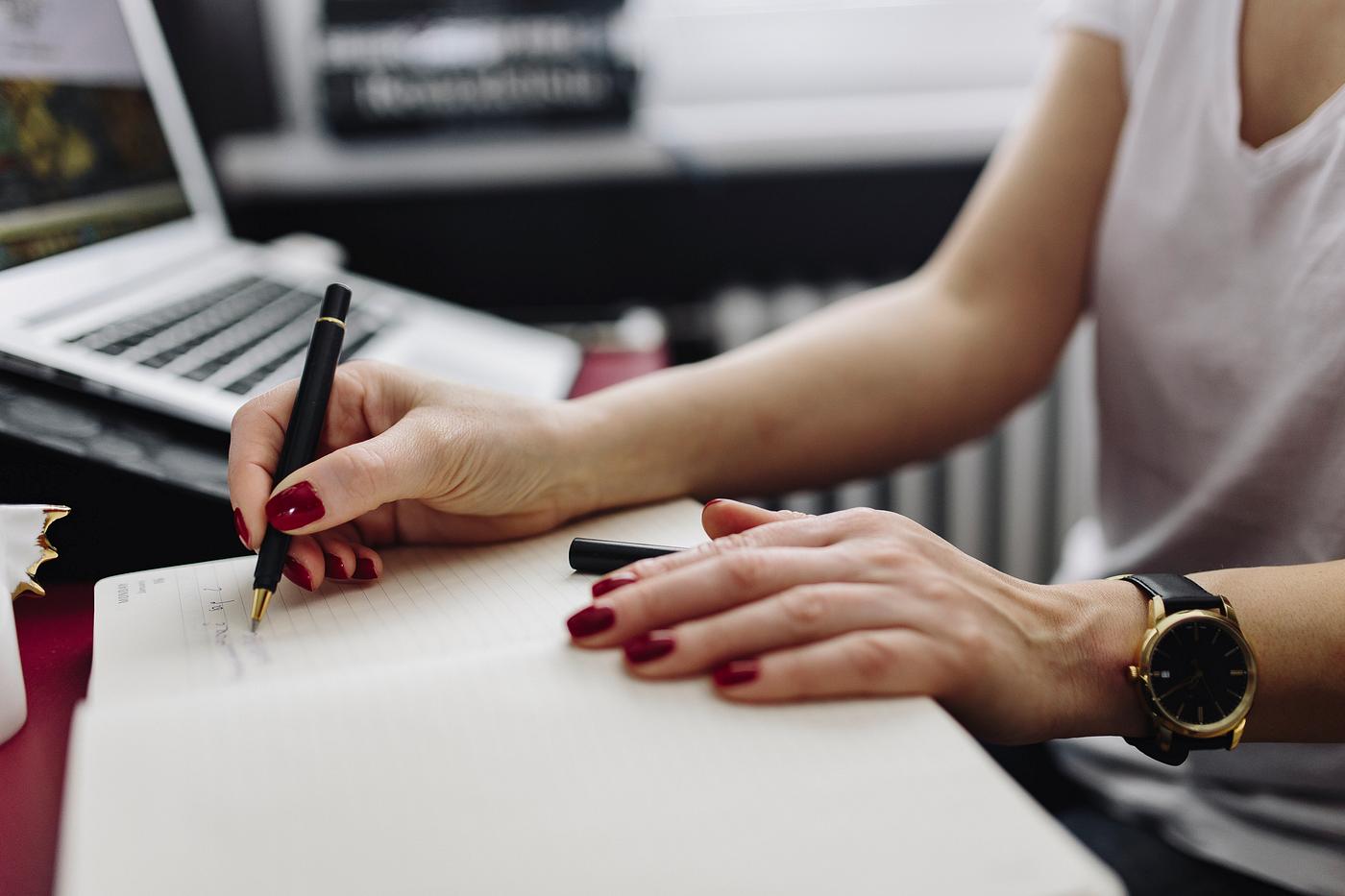 Developing your research question
A well-structured question is an important aspect to your proposal and the RDS had a few good acronyms to help to guide your question formation, you should look to include the following elements:
PICO – Population – Intervention – Comparison – Outcome
CIMO – Context – Intervention – Mechanisms – Outcome
SPICE – Setting – Population – Intervention – Comparison – Evaluation
Hit all of the points in your chosen acronym and you should be well on your way to a clear and structured question.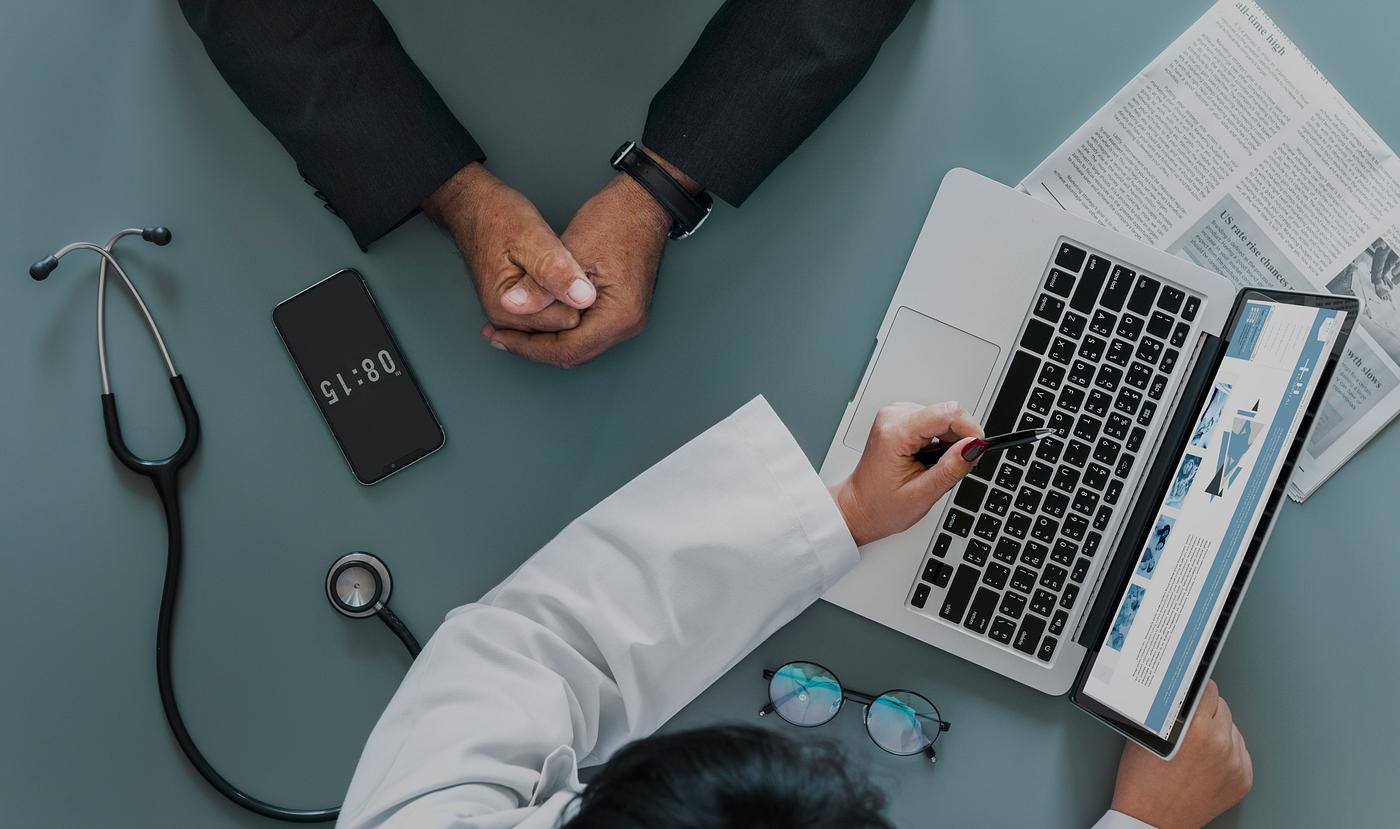 The Importance of PPI
Patient and Public Involvement (PPI) is a major focus for NIHR, they want to see bids that have been developed, not just with beneficiaries in mind, with them helping to shape the entire proposal. NIHR want to see that you've engaged with the public to understand what end users want to gain from your research, how it can improve the NHS and to make sure it's an area worth researching!
Many proposals give PPI as an afterthought, simply conducting a few interviews and treating it as a tick box exercise but, on the Research for Patients Benefit panel (RfPB), 15% of reviewers are lay people and for them it's an important issue. I met with a reviewer on the RfPB panel who explained the importance of being able to clearly understand the proposal (no unexplained acronyms or technical jargon!) and how lay reviewers often go straight to the PPI section to see what work you've already been conducting.
It's important that you don't treat this like a tick box exercise, like it or not PPI is here to stay. For anyone looking to carry out PPI work prior to an application the RDS offers a small pot of money (£350) to allow you to conduct some small scale work – see here for details.